Medical Real Estate Services
Capital Growth Medvest helps medical real estate facilities with all aspects of development, including assembling the design and construction team, managing the construction, supplying the equity capital and arranging debt financing for your project, and applying our development experience to your specific needs.
Your Healthcare Development Team
No longer worry about selecting the right architects, contractors, engineers or other critical service providers. We have many existing relationships with industry experts in these fields to bring the right skill and know how to your project to deliver the best outcomes.
Learn more about how we bring together the best development team
Healthcare Construction Management
Our team has decades of construction management experience and has successfully delivered over $1 billion in projects. As part of the process, we will qualify every contractor, review individual bids and help you negotiate the best pricing to keep your project on-budget and on-time. We handle all preconstruction activities, invoicing and accounting during the project.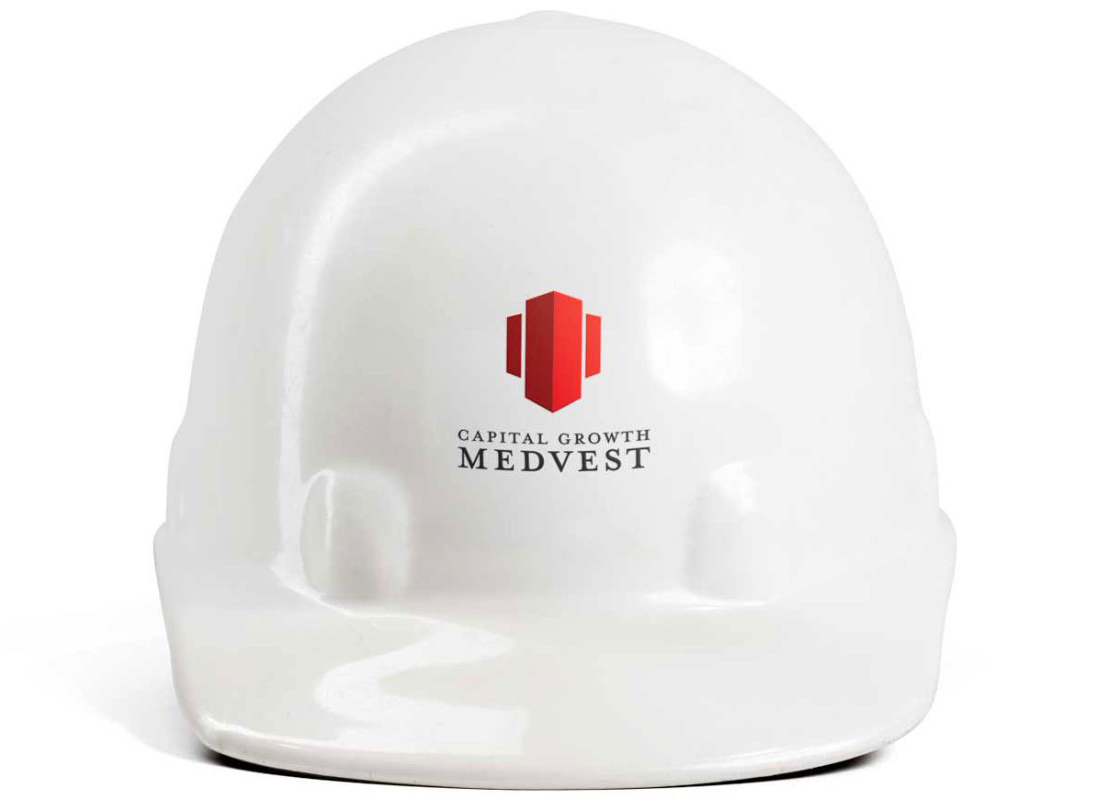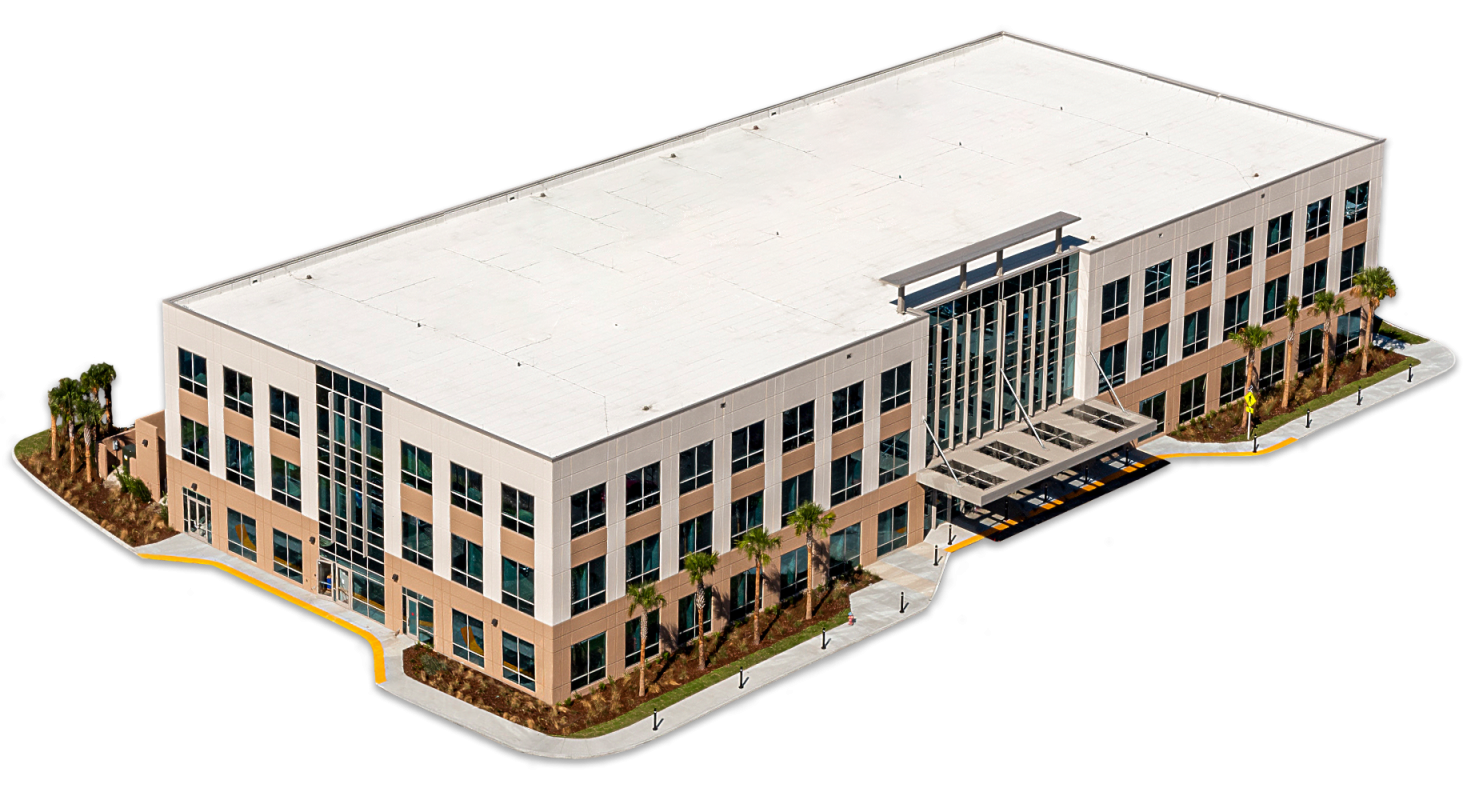 Healthcare Funding Solutions
Capital Growth Medvest can deliver a range of financing options to meet your needs. We can own the facility, providing the equity capital and securing the debt financing to fully fund the project. To provide flexibility to qualified participants, we can offer ownership options to physicians and investors. If you're looking to capitalize on your existing real estate, we can help you explore sale-leaseback solutions designed to free up funds for existing operations or new opportunities.