CG Medvest Completes Great Falls Clinic Hospital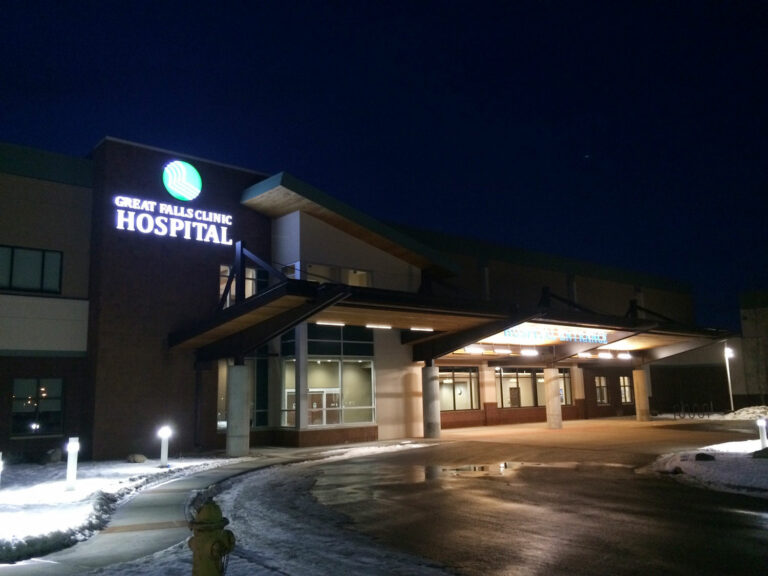 © Courtesy Brasfield & Gorrie / Drew Hall
GREAT FALLS, MONT
.
(01/15/2016):
Capital Growth Medvest is announcing the completion and opening of Great Falls Clinic Hospital in Great Falls, Mont.
As an expansion to its existing campus, the new hospital is conveniently positioned adjacent to its existing facilities, including an ambulatory surgical center and existing specialty clinic. Great Falls Clinic's "number one goal is 'Patients come First.'" Capital Growth Medvest helped maintain the access and comfort needs of existing patients, while carefully working in the nearby construction zone to create the best possible expansion environment.
The new hospital includes three operating rooms, along with nineteen licensed in-patient beds. The new facility houses a full array of imaging services, laboratory, pharmacy and other ancillary services. The hospital is approximately 65,000 sq.ft. and is valued just under $30M.
While the project was almost 2,000 miles from Capital Growth Medvest headquarters, the team is experienced in developing across the United States. Local partners with a strong nationwide network helped make it similar to an in-state development.
Brasfield & Gorrie, headquartered in Birmingham, Ala., acted as the general contractor along with Dick Anderson Construction, a Montana-based firm. Designed jointly by Goodwyn, Mills & Cawood and L'Heureux Page Werner, located in Birmingham, Ala. and Great Falls, Mont., respectively.
About Capital Growth Medvest
Capital Growth Medvest helps medical facilities operate efficiently through real estate development and funding support. Its founders have completed well over $1 billion in healthcare developments and acquisitions allowing them to find solutions to even the most complex needs. Medvest delivers the knowledge, relationships and resources to help reach a facility's goals.
Comments or Questions:
Joe Baugh: 205) 969-7140